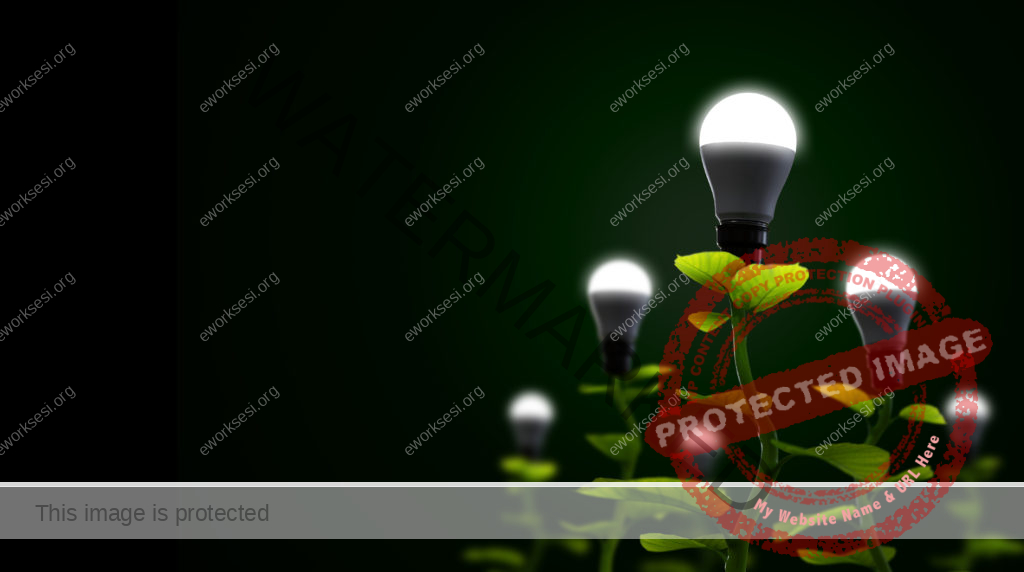 The United States produced 6.9 million tons of e-waste in 2016 (42 pounds per person). Let us turn your waste into economic opportunity.
We Help You Grow A Greener Business.
CORPORATE SUSTAINABILITY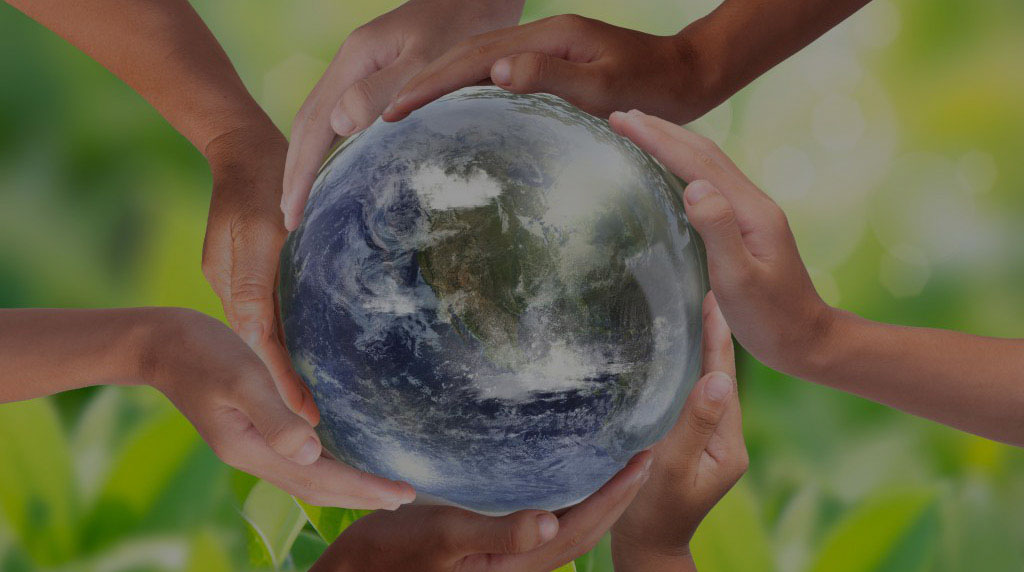 Our vision is of a world that is more efficient and more humane. We can actualize our assets and provide meaniful jobs in the process.
We Reduce Waste and Sustain Lives
COMMUNITY DRIVEN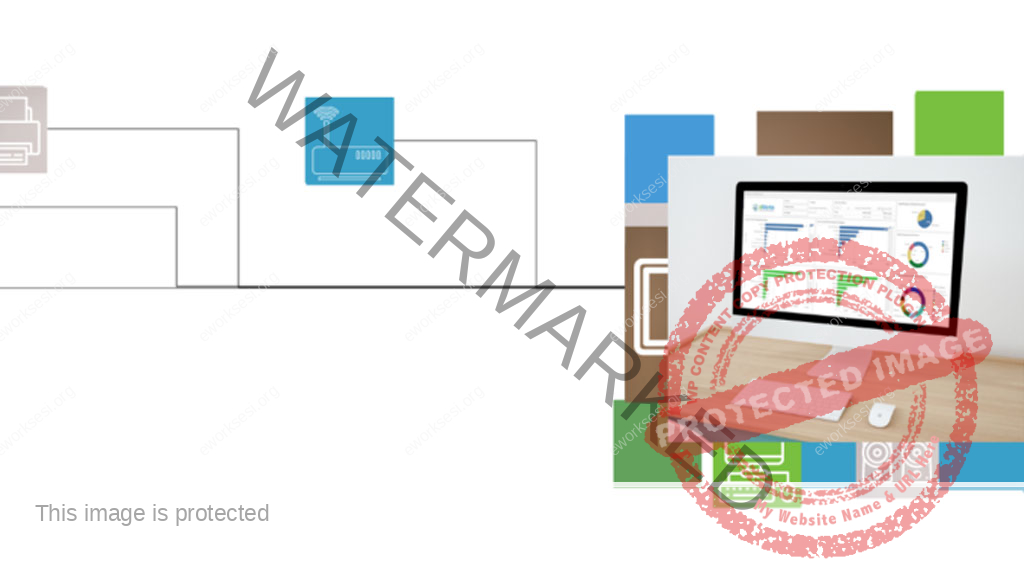 eWorks provides full service handleing and reporting for the entire life-cycle of your electronic materials
We Offer Comprehensive Recycling Services
INNOVATIVE e-WASTE MANAGEMENT
INNOVATIVE
Waste Management
We offer complete waste management services, from collection to auditing, refurbishment, resale and recycling. All tracked and easily reported.
SUSTAINABLE
Business Solutions
We help business adopt sustainable and practical recycling practices.
Quality Services
Our process uses the highest industry certifications in safety and security.
We offer comprehensive recycling, industry-specific waste management, quality control & sustainability solutions;
for businesses, corporations and municipalities.
Quality Audits
All equipment is processed in accordance with today's strict electronic waste standards.
Secure
The eWorks facility has 24 hour camera surveillance and metal detectors to monitor anyone going in and out of the work area.

Environmental
eWorks is a not-for-profit so all revenue received will go to support workers with disabilities.
Sustainable
Partner Agencies have a long history of providing great services for the disabled.
"We partnered with eWorks... [in] 2019, the firm donated more than 11,000 pieces of technology equipment, of which over 60 percent was refurbished for resale or reuse."
"Our partnership with Eworks has facilitated multiple NSSEO students true work experiences to enhance their resumes and future goals."
"For over five years eWorks has been a perfect place for our veterans rehabilitation, electronic refurbishing education and employment opportunities."
"SCARCE is very proud to partner with eWorks, a company providing job training and jobs to those with physical or developmental disabilities. eWorks restores our electronic devices or recovers the resources from our electronics as we work for a more sustainable future! We ARE really proud to work with and eWorks"
"We want to express our deepest thanks to E-works for your recent donation of refurbished laptops and Ipads to Growing Home, Inc. Your valuable gifts help us to provide long-term support to our production assistants, staff, and the community we serve. We look forward to our continued partnership and our joint commitment to helping individuals gain self sufficiency and overcome employment barriers."
"Thank you very much for the incredibly generous gift of laptops from eWork. It was a complete game changer for the children at Happy Home, enabling them to have continuation to their studies during the pandemic, we are truly grateful!"