Purpose & Values
eWorks Electronics Services Inc.(eWorks) was established in 2009 to create employment opportunities for people with disabilities. eWorks achieves this mission by providing competitive recycling, refurbishment and resale services of all types of office and industrial technologies and consumer electronics.
This includes items such as computers, tablets, servers, monitors and LCD's, scanners, copiers and network equipment, power supplies, TVs, stereos, cell phones and household appliances.
Today the eWorks program provides electronics recycling and refurbishment services for local communities and for large global corporations across the US. Our process uses the highest industry certifications in safety and security.
eWorks Electronics Services Inc. achieves this mission not only through its own resources but through the resources of its partners. eWorks has developed a national network of certified eWorks locations across the United States. The network is made up of agencies that that provide a variety of premium services to assist people with disabilities.
Certified eWorks partner agencies have successfully completed the eWorks certified compliance process for providing electronics recycling services.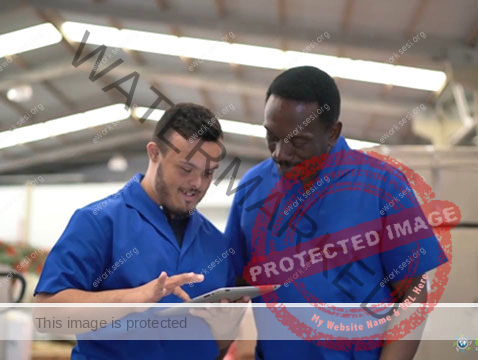 Serving a variety of locations throughout the US with primary facilities in Illinois and New York
1201 Estes Ave.
Elk Grove Village, IL 60007
Hours of Operation
7am – 3:30pm
230 Hanse Ave.
Freeport, NY 11520
Hours of Operation
7am – 3:30pm